Our Speciality

We are Specialist in
City Living Essentials
Purify Your Home's Water with Our Wide Range of Water Filters - City Essential Offers a Variety of Solutions including Under Sink RO, Whole House Filters, and Shower Filters
Ensure clean and safe drinking water with our range of water filters in Dubai. Our products effectively remove suspended particles, chlorine, and odor from whole-house and kitchen water filters. Upgrade to our UV water sterilizer or anti-biological cartridges for complete water treatment and elimination of biological contaminants.
Trust us to provide you with the best water filtration options for your home
Collaboratively administrate empowered markets via plug-and-play networks. Dynamically procrastinate B2C users after installed base benefits.
Dramatically visualize customer directed convergence without revolutionary ROI.
Presenting a wide range of water technologies from industrial water treatment plants to domestic Alkaline water filter and shower filter

Browse By Category
About Us
We at UltraTec provide all kinds of water filters for Domestic, Commercial and industrial water treatment requirements.




Our team consists of highly knowledgeable professionals equipped with advanced technologies and proven international products. We offer cost-effective and reliable water treatment systems across UAE.
These certifications guarantees our exceptional performance in terms of customer service and safety standards.

Certifications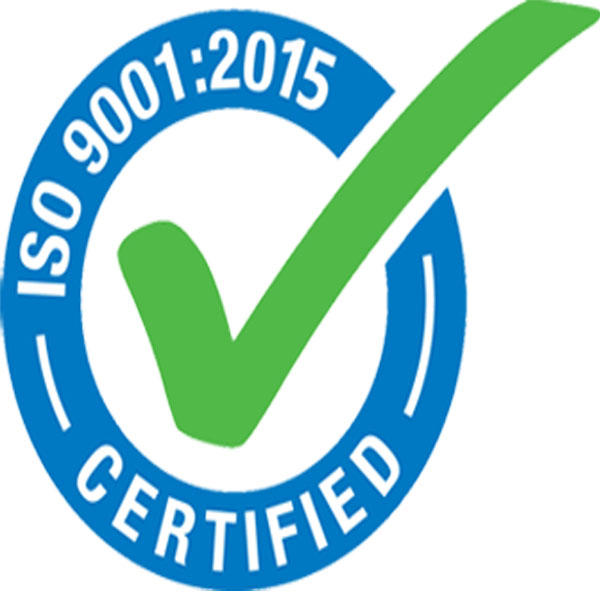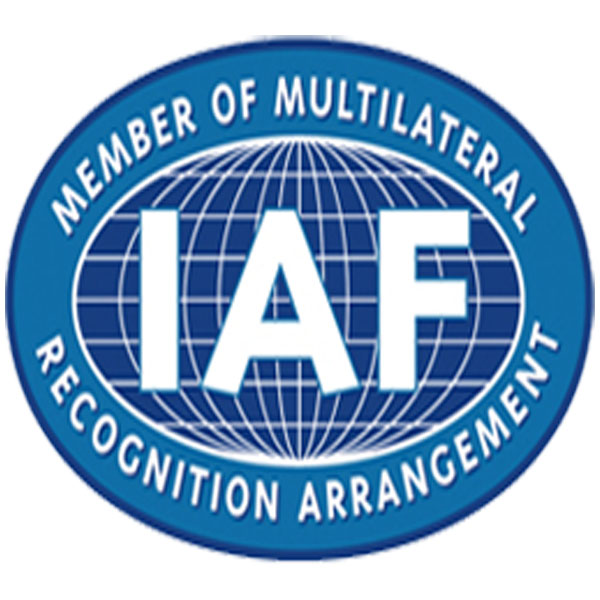 What Our

Customers Saying
" We had our water filters and water softener installed a few weeks ago now and with every day since I've noticed big positive changes throughout my household. I run a family daycare, so i can recognize the benefits for children and sustainability with having these filters installed. "
" A great decision to install a water softening unit, Installation was tidy and without a hitch. The Plumber Ash and his off-sider were neat. fast and careful to reinstate everything to how it was The unit was more than comparable in price and Warren / Jag personally ensured the unit was working on the day. The results after only 14 days are amazing. "
" I recently purchased a filter housing that arrived slightly damaged due to an issue with packaging. Ian responded immediately and organised to send a replacement housing which arrived within a few days. Thank You for looking after your customers so well!! "