Parts for Reverse Osmosis RO & Water treatment Plants
Ultratec Water Treatment in Dubai offers a wide range of parts for Reverse Osmosis (RO) and water treatment plants. From high-quality RO membrane, pumps, and water filters to control valves, UV lamps, and more, we have the parts you need to keep your water treatment equipment running efficiently. Our team of experts can help you find the right parts for your specific application and provide installation and maintenance services. To ensure the best performance and longevity of your RO & Water Treatment Plants,Trust Ultratec Water Treatment for genuine and high-quality replacement parts.
FRP Vessels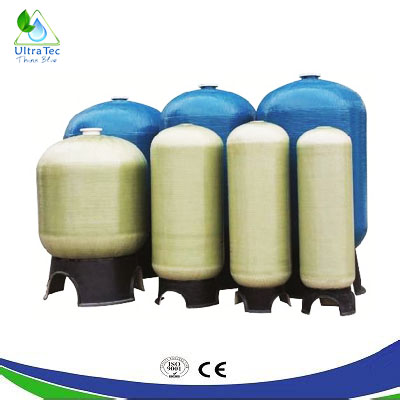 FRP filter tanks
Fiberglass Water tanks
---
Pressure Switch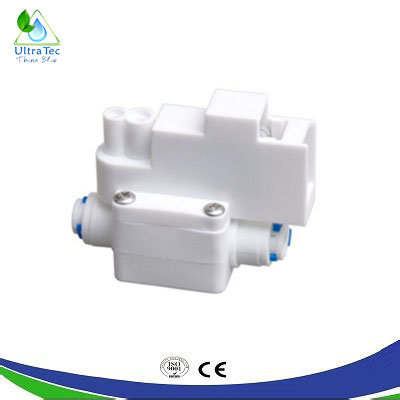 High Pressure Switch
Low Pressure Switch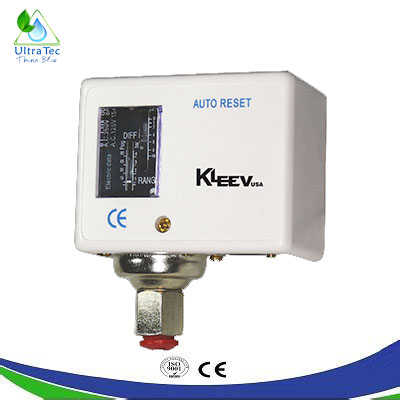 Kleev USA Pressure switch
---
Solenoid Valve (Available in Brass and Plastic)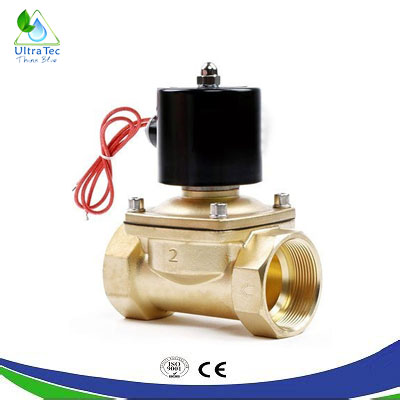 Solenoid Valve
---
Pressure Gauge
---
Flow meters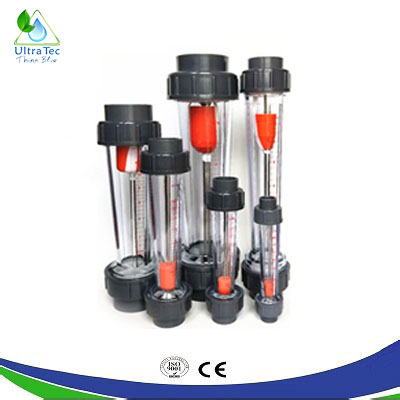 ---
Gate Valve & Motorized valve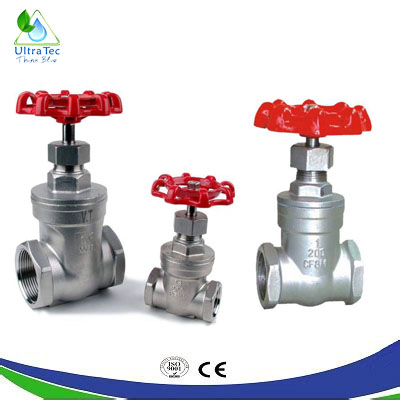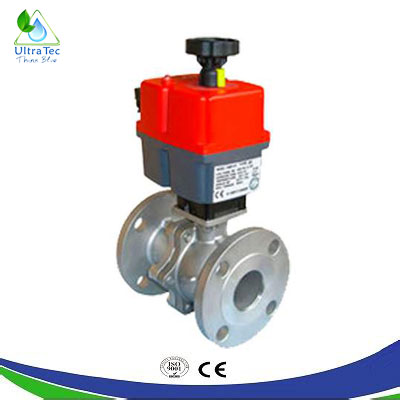 ---
Stainless Steel Fittings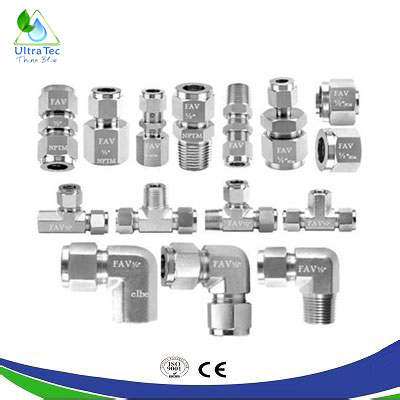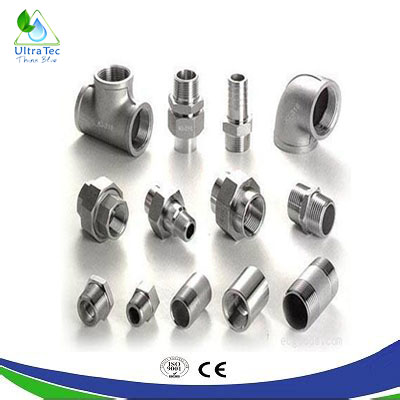 ---
Victaulic Clamp and Flange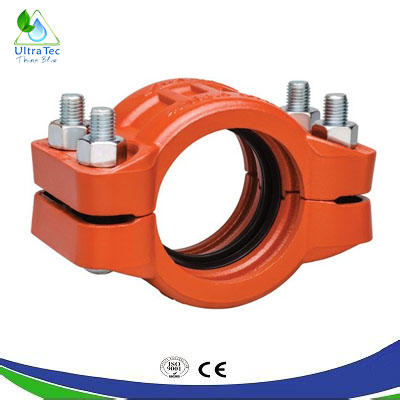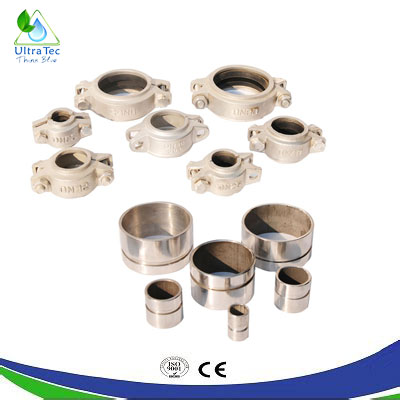 ---
Filter Housing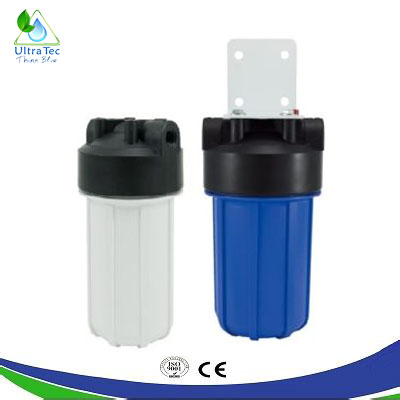 10" Jumbo Housing
10" Housing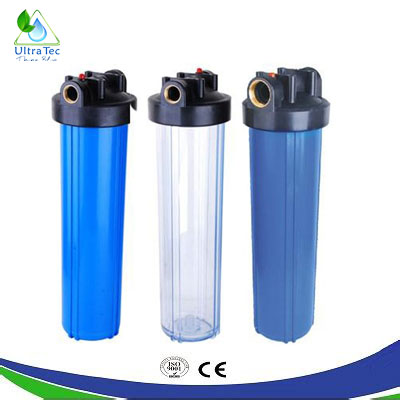 20" Jumbo Housing
20" Filter Housing
---
Flow Restrictor & Shut off valve
Flow Restrictor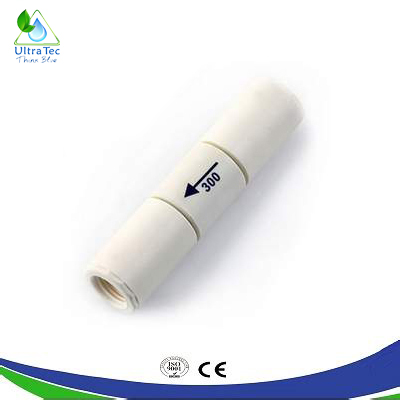 Shut off valve
---
Ball valves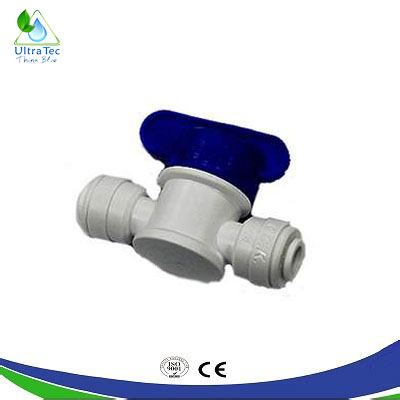 One way valve 1/4" and 3/8"
One way valve
Tank Valve
Tank Valve
---
RO fittings 1/4" and 3/8"



---
Clips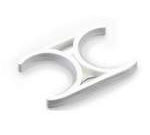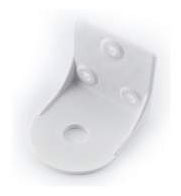 ---
Brackets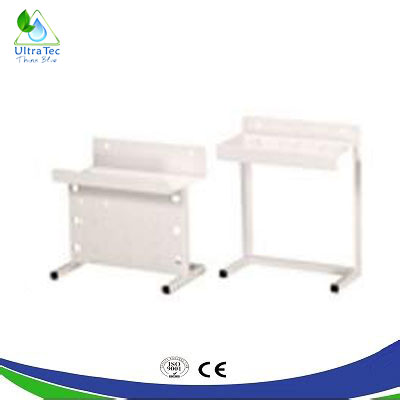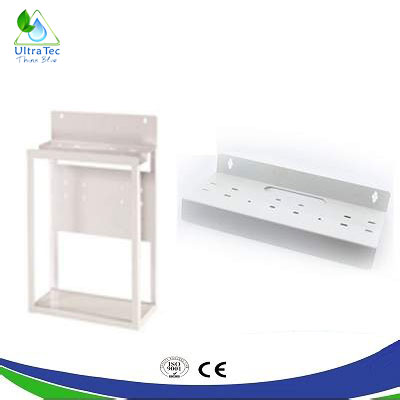 ---
Wrenches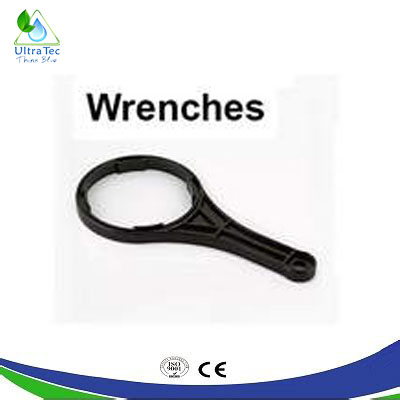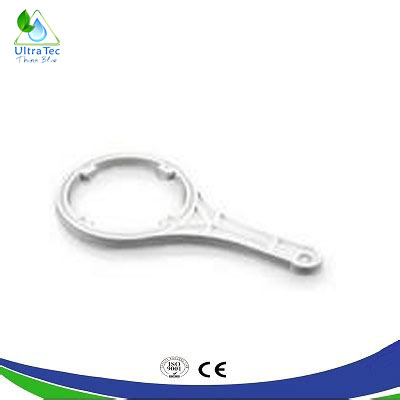 ---
Faucets
---
More information
I have a technical problem or support issue I need resolved, who do I email?
To get help with a technical problem or support issue, you can contact UltraTec-UAE at marketing@ultratecuae.com or by phone at +971 50 849 5110 or +971 4 250 6653. Have as much information about your issue ready as possible to help the support team understand and address your problem effectively.
What other services are you compatible with?
A water treatment plant can help hotels and restaurants deliver high quality water for various purposes, such as pools, spas, drinking water, and cooking water.A treatment system can also prevent scale formation on appliances such as faucets and shower heads.
Interested in working with Water Engineering?
Our passion is to build sustainable and effective water purification system.